Unique content strategies designed to inform, inspire, and engage your audience.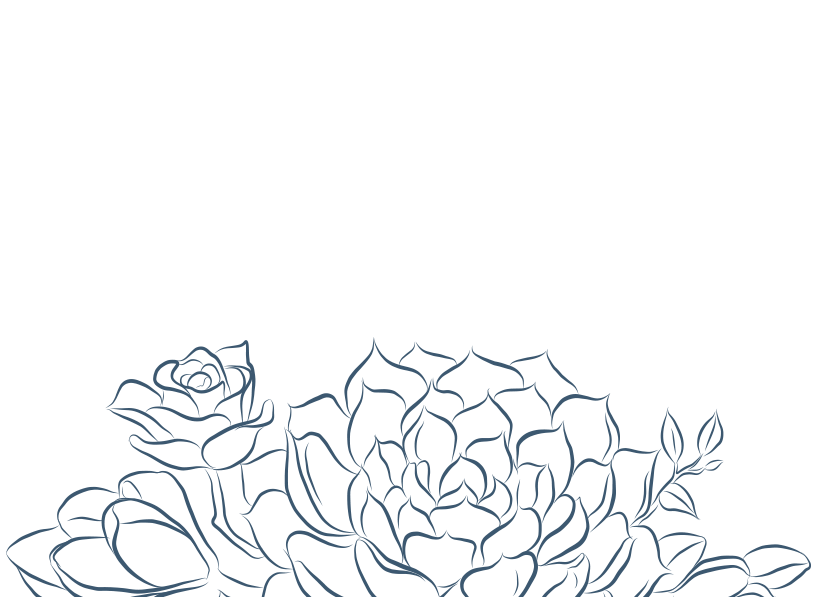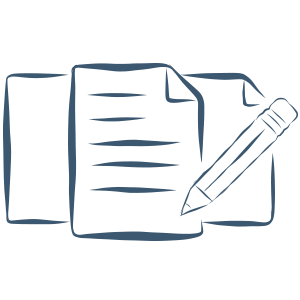 Blog Posts
The key to building a loyal blog audience is engaging, informative, and consistent content. From researching and writing to SEO and reporting management—let Miranda turn your blog into a thriving element of your online marketing strategy.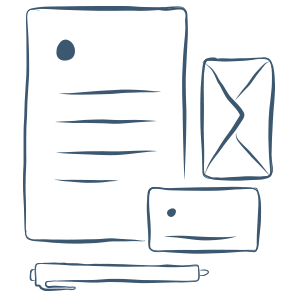 Email Newsletters
 Email campaigns are a digital marketing workhorse, because they're still very effective. Whether you need content development, design and implementation, or subscriber management: Miranda can manage your email marketing needs from start to finish.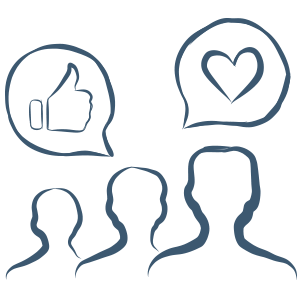 Social Media Management
Got great content but no time to share it? Or an audience you know is out there, but no idea how to reach them? Whatever your preferred platforms are, Miranda can create and schedule content that is consistent, on brand, and inspires your target audience. 
Your brand is unique.
Your content strategy should be, too.
Miranda Milke is a San Diego-based marketing and content professional, with over a decade of experience helping brands grow. Whether it's communication, design, email campaign management, or developing a social media presence—she has the tools and skills to develop content that informs, inspires, and engages your target audience.

Getting Miranda to step in and help me with my weekly newsletter has been a true game-changer for my business. She is professional, creative, and always meets the deadline, even on short notice. I love that I can give Miranda an idea for a newsletter and she can take it from there! Design, copywriting, editing, and email strategy - she handles it all. She takes ownership of each project and delivers excellent content. It is so unbelievably helpful and our newsletter has never looked better!
Helen Wilkinson, Founder, Helen's Closet Patterns
Miranda has been a VERY quick study in understanding our business model and our marketing posture. She is a skilled writer, editor and presenter of information. She knows how to manage her time to keep projects moving. Miranda has the perfect balance to ensure quality and quantity when working with marketing requests."
Mark Tomaszewski, Chief Marketing Officer, Global Benefits Group
Miranda excelled in every position she held at Blink Development. Her professionalism, positive attitude and creativity made it clear very quickly that she should be promoted to work directly with our clients. Having the ability and willingness to take on new responsibilities and be 100% accountable for them was invaluable to us."
Mike Fitkin, Director of Operations, Blink Development
Miranda is friendly, reliable, and maintains a positive attitude and strong work ethic. I appreciate that she strives for process improvement and looks for ways to streamline things. Her quality of work is detailed, thorough, and dependable."
Kim Christiansen, VP of Strategic Initiatives, Global Benefits Group
Miranda was a pleasure to work with. Great ability to work with details and a very proactive approach. She's also an excellent team player and can adapt to a variety of web and marketing projects. There's no initiative too big or too small for her to tackle."
Danny Ko, Design and Technology Manager, Elite Screens Inc.
Ready to build something great?
Orange County, California